NRF continues the 3rd year of "Food For Future Generations" project
17 April 2023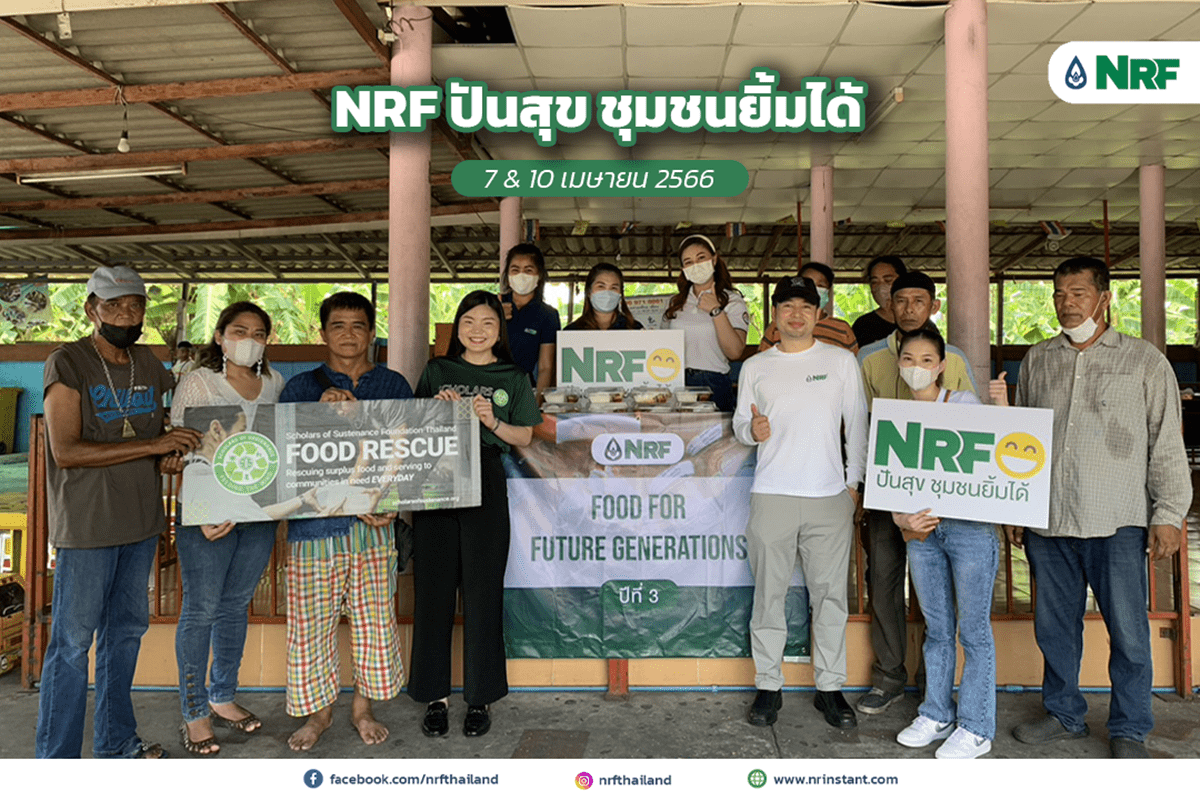 Under the "NRF Share Happiness to Community" initiative, NR Instant Produce Public Company Limited (NRF) has partnered with Scholars of Sustenance Thailand (SOS Thailand) to continue their Food For Future Generations Project for the third year. Together, they have delivered over 1,551 meals to the Khlong Toei Communities and Phra Khanong Canal areas.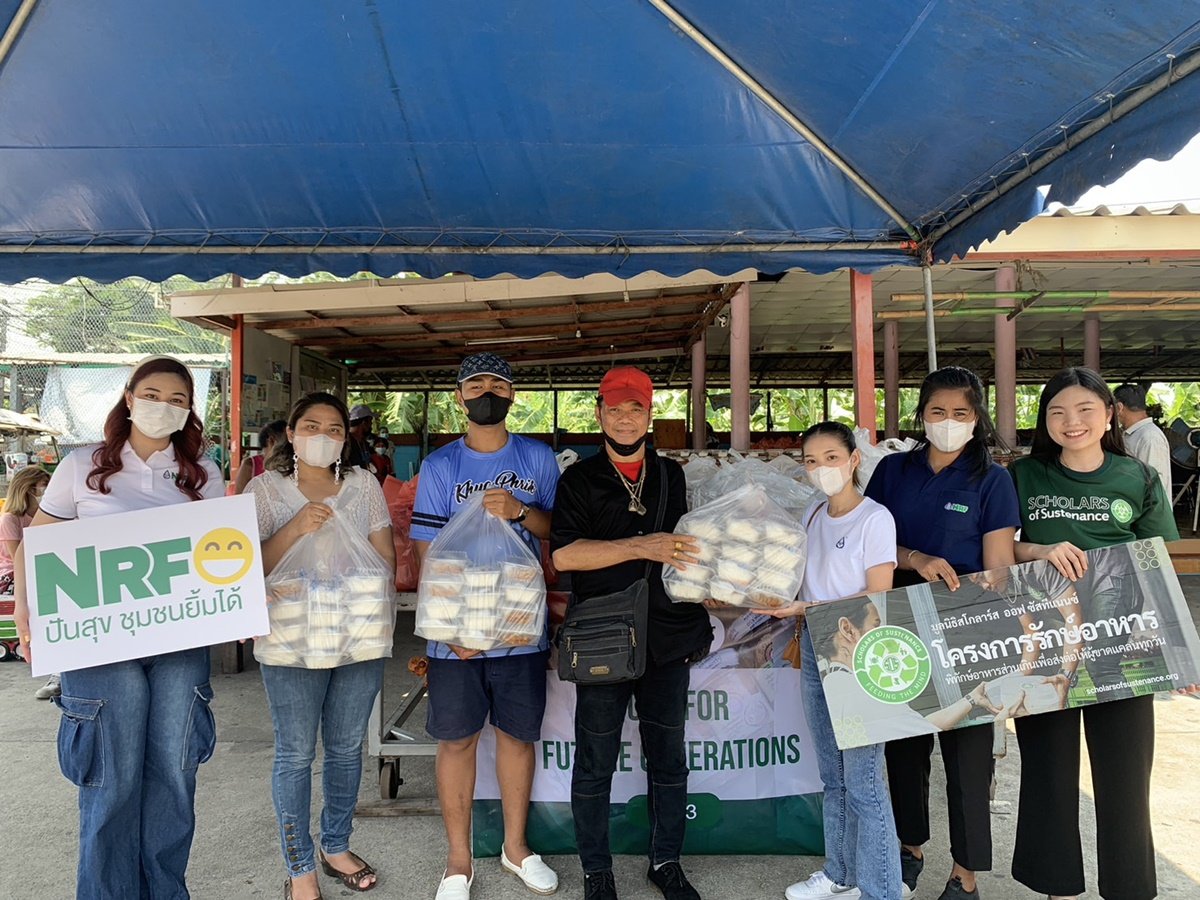 As part of this project, NRF has provided shrimp chilli and stir-fried chilli with basil leaves, which are products under the Por Kwan brand, as ready-to-eat meals for community members. These meals are designed to be delicious, nutritious, and convenient, aiming to promote adequate access to food and reduce inequality.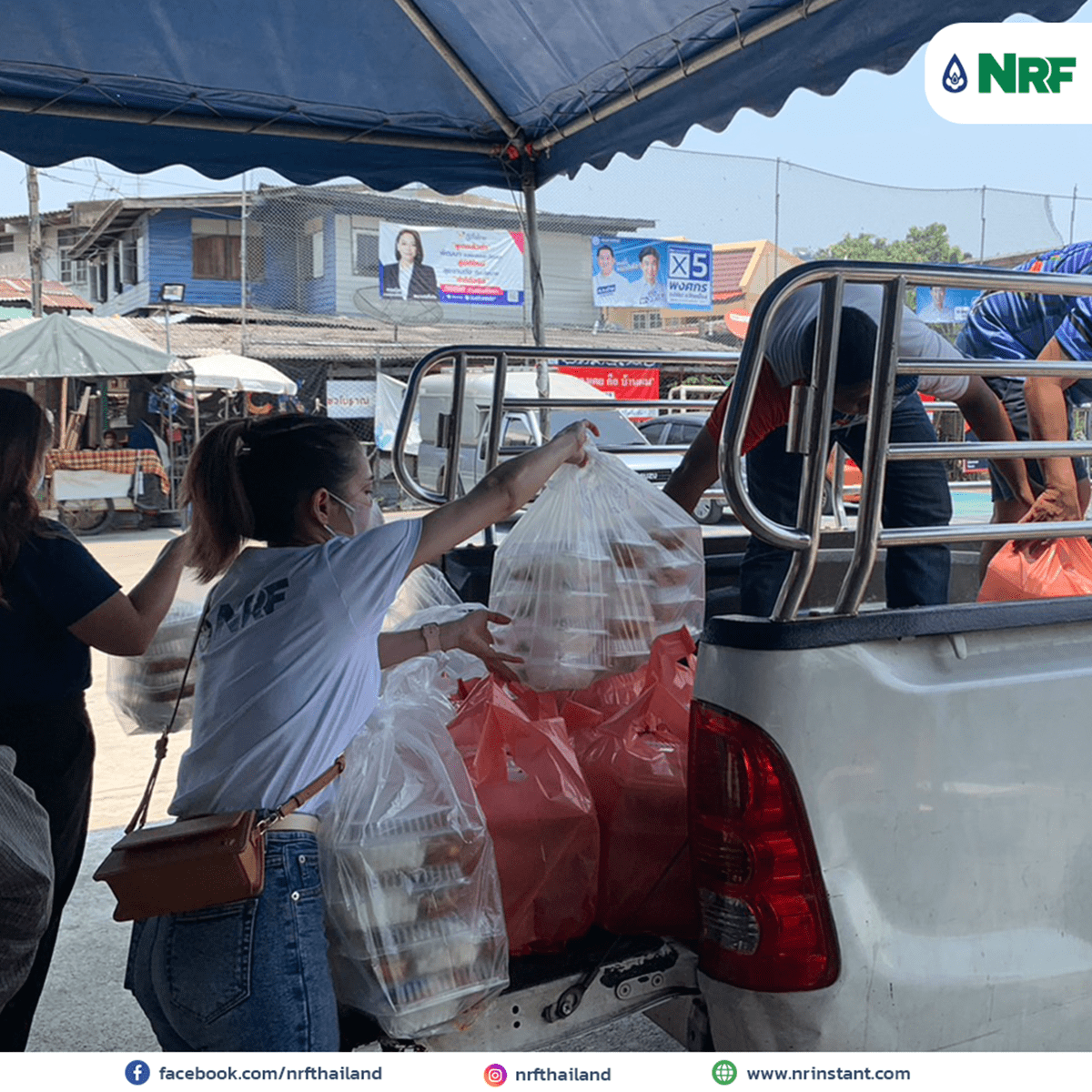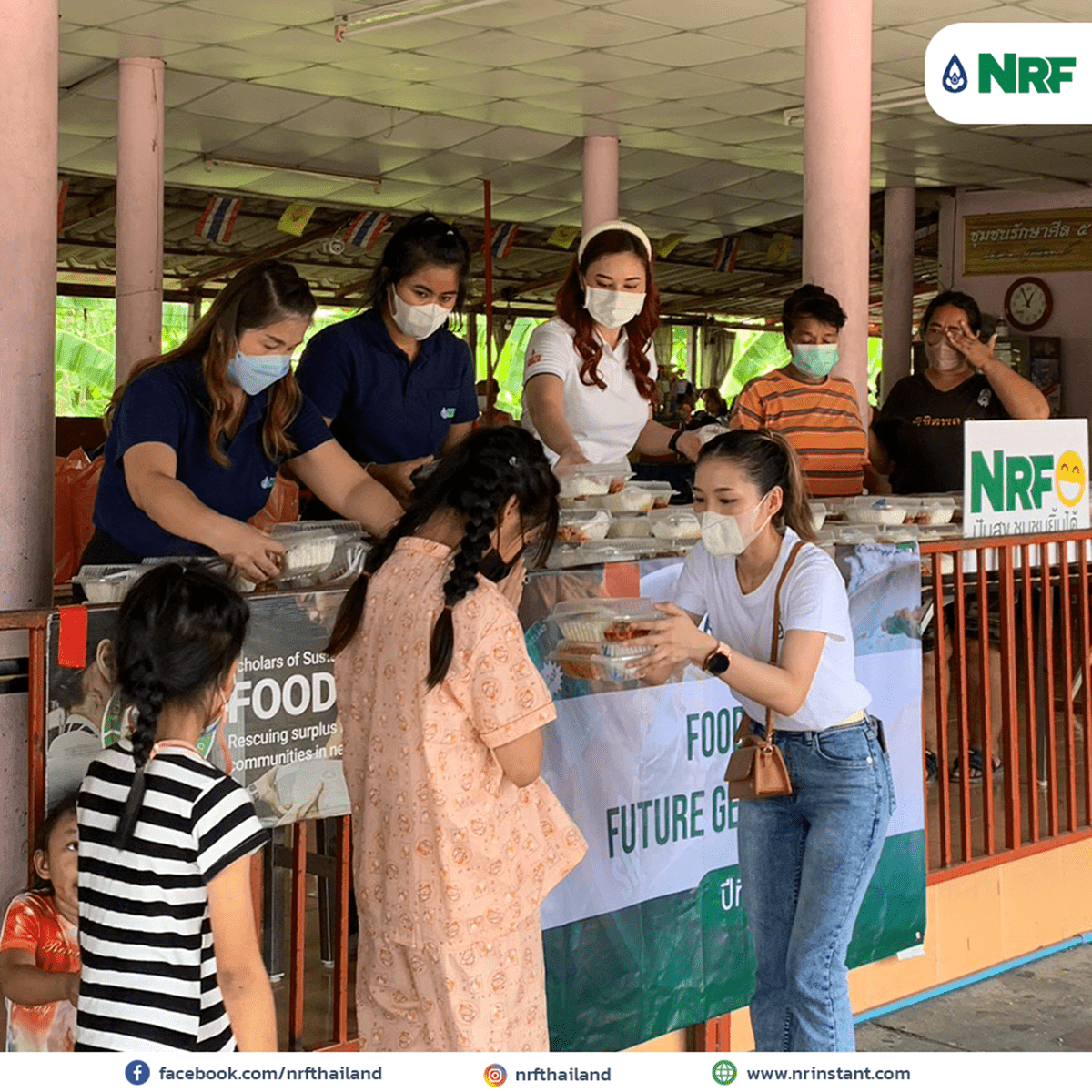 Dan Pathomvanich, Chief Executive Officer of NRF, emphasized the importance of food as a driving force for life. Through this initiative, NRF aims to encourage and support vulnerable individuals, providing them with the strength to move forward. The company remains committed to sustainable support for the community, society, and environment.